We are slightly snowed in here. (Okay, we could get out, but it's too cold to make much of an effort.) So, it's a good moment to catch up on a few more mundane details.
First, Spouse finally decided that Baldwin locks met his standards. So, as I write, twenty nine separate door knobs/locks and deadbolts are winging their way here. We chose the Tobin Passage Lever. The metal is termed "slate."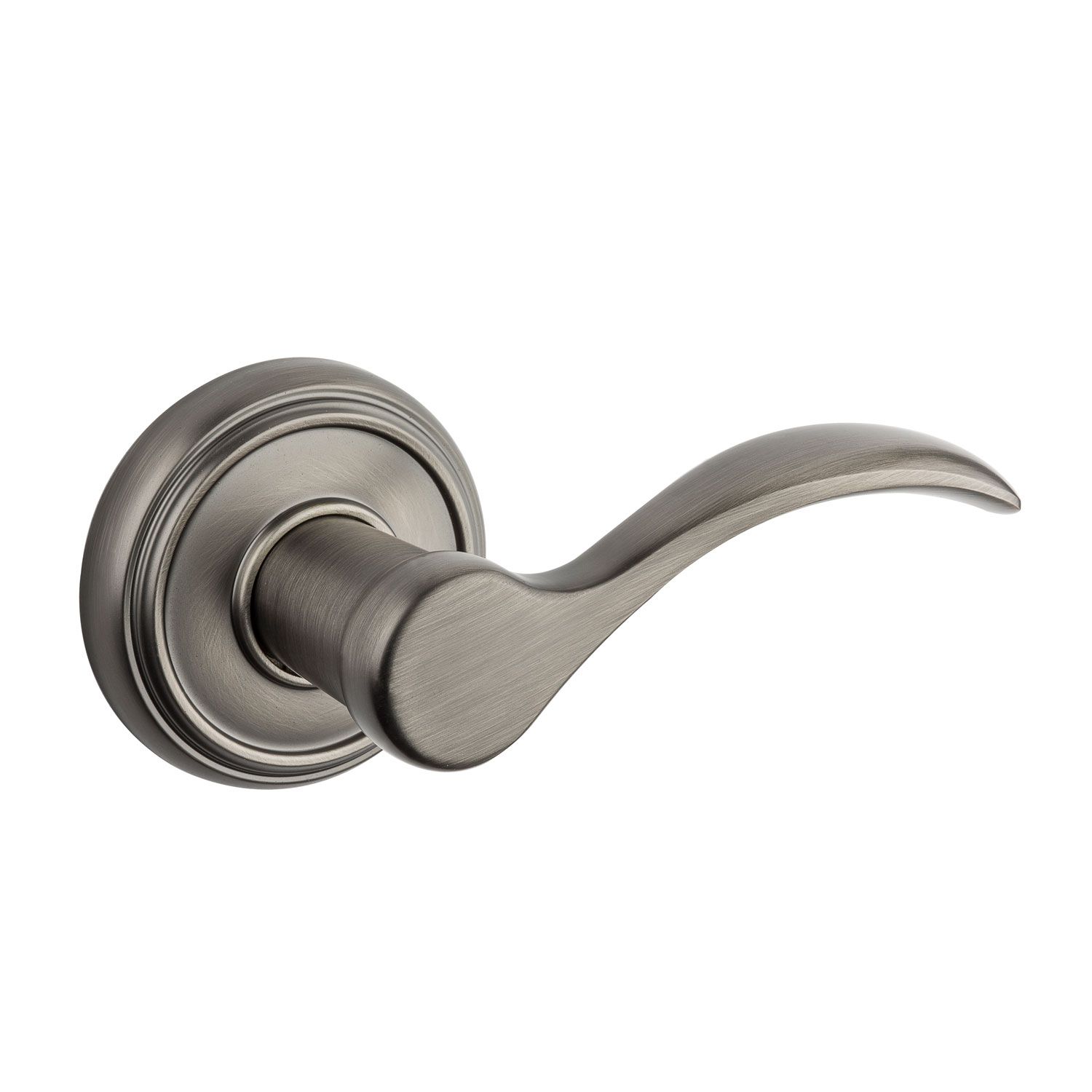 The other big issue is lighting. Much of the main floor seems particularly dark. We are moving the fixture in my office from the wall to the center of the ceiling. We are adding fixtures to Mom's bedroom, sitting room, and the master bedroom because all of those rooms have one small fixture on one side of the room. We are replacing the fixture in the laundry room so we can actually see the stains we are treating. To date, we have no plans to improve the ceiling fan/light in the living room, but we are aware that the room is essentially a cave. (Truthfully, we haven't been able to find a way to turn the fan light on yet. We suspect a remote went for a walk.)
The questions for Spouse and I are how many lumens are enough, what type of LED bulbs are available to meet the lumen need, and what fixture will hold them? Because my office is for art, needlework, reading, and writing, I've said that I want enough light to be able to perform surgery. I tried to suggest to Spouse that this display was moving in the right direction for my office.
Spouse and I did a test this past weekend with a shop light and found that 4000 lumens leaves no dark corners in my office on a dark, rainy night. I figure that a dimmer switch can be added later for less dark days.
With that information, Spouse researched and found this bulb, capable of almost 1300 lumens.
The issue then becomes finding a fixture that will hold several of these. That took us to Seattle Lighting. They had some rather unique choices.
After all of that, we ended up in track lighting because it's the rare fixture that will take LED bulbs that produce that large amount of lumens. Suffice it to say, I suspect we will end up with fairly utilitarian, maneuverable, white track lights in the darkest rooms. Something like one of these:
Then again, I'm not the sort to meditate on the aesthetics of light fixtures. I say, "Let there be light!"